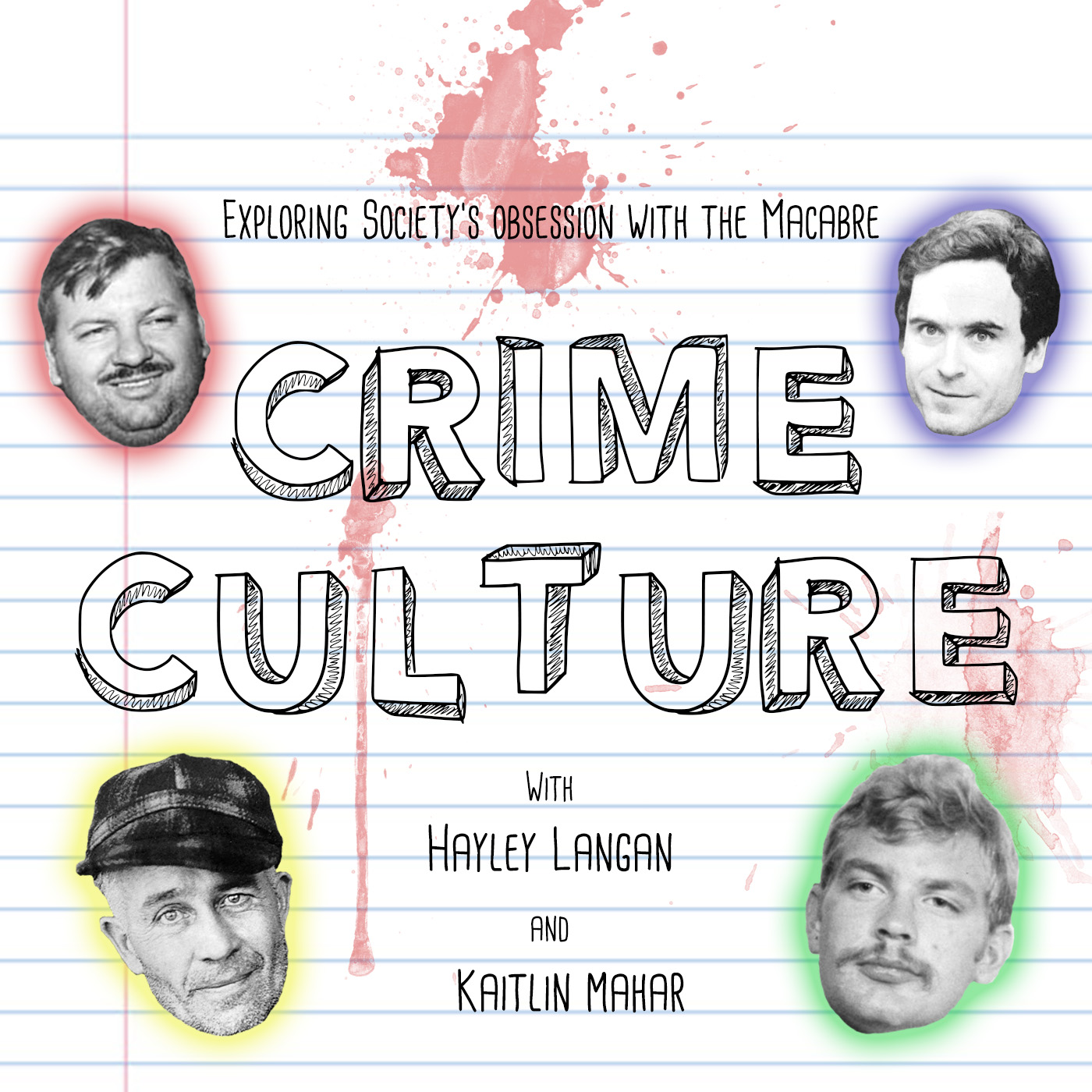 The often unheard about Osage Native American murders were a series of murders of Osage people in Osage County, Oklahoma during the 1910s–1930s; newspapers described the increasing number of unsolved murders as the "Reign of Terror," lasting from 1921-1926. The estimated Osage death toll is in the hundreds, though reported numbers are much less and investigated deaths far fewer. Newer investigations indicate that many more suspicious deaths during this time could have potentially been misreported or covered up murders, including the deaths of heirs to future fortune.
Email: crimeculturepod@gmail.com
Website: crimeculturepodcast.tumblr.com
Instagram: @crimeculturepodcast
Twitter: @CrimeCulturePod
Facebook: @crimeculturepodcast
And join our Patreon!
(All other links can be found on our website and linktree in our social media bios!)
Hosts: Hayley Langan and Kaitlin Mahar
Theme Song Composer: Michael Quick
Mix Engineer: Elliot Leach
We'll see you next Tuesday! xx