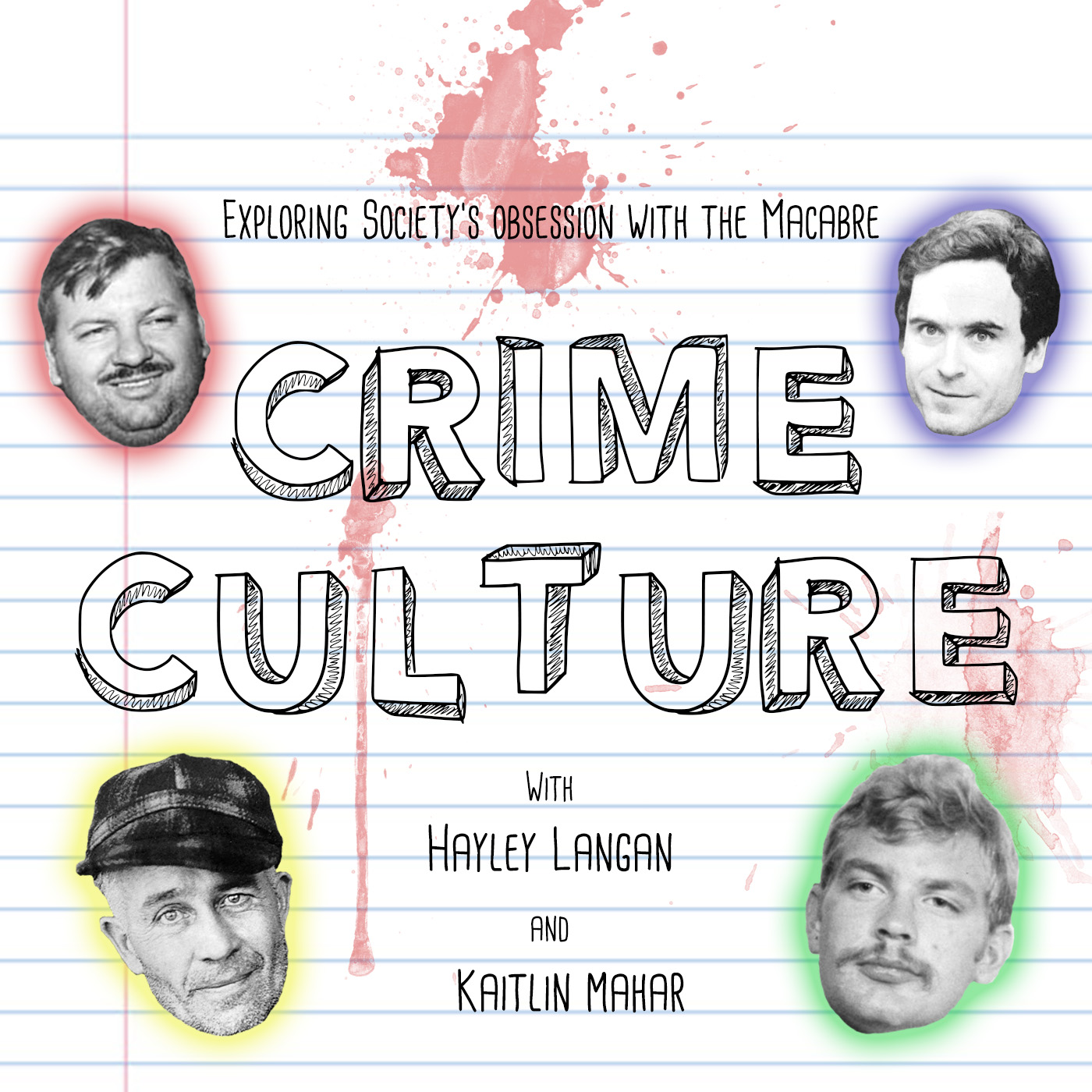 As we near the end of our Spooktober series, we are talking about the spooky story that has captivated people around the world for almost 200 years! We talk about the legend itself, the history behind it, and the many adaptations it has inspired.
Email: crimeculturepod@gmail.com
Website: crimeculturepodcast.tumblr.com
Instagram: @crimeculturepodcast
Twitter: @CrimeCulturePod
Facebook: @crimeculturepodcast
And join our Patreon!
(All other links can be found on our website and linktree in our social media bios!)
Hosts: Hayley Langan and Kaitlin Mahar
Theme Song Composer: Michael Quick
Mix Engineer: Elliot Leach
We'll see you on Thursday! xx