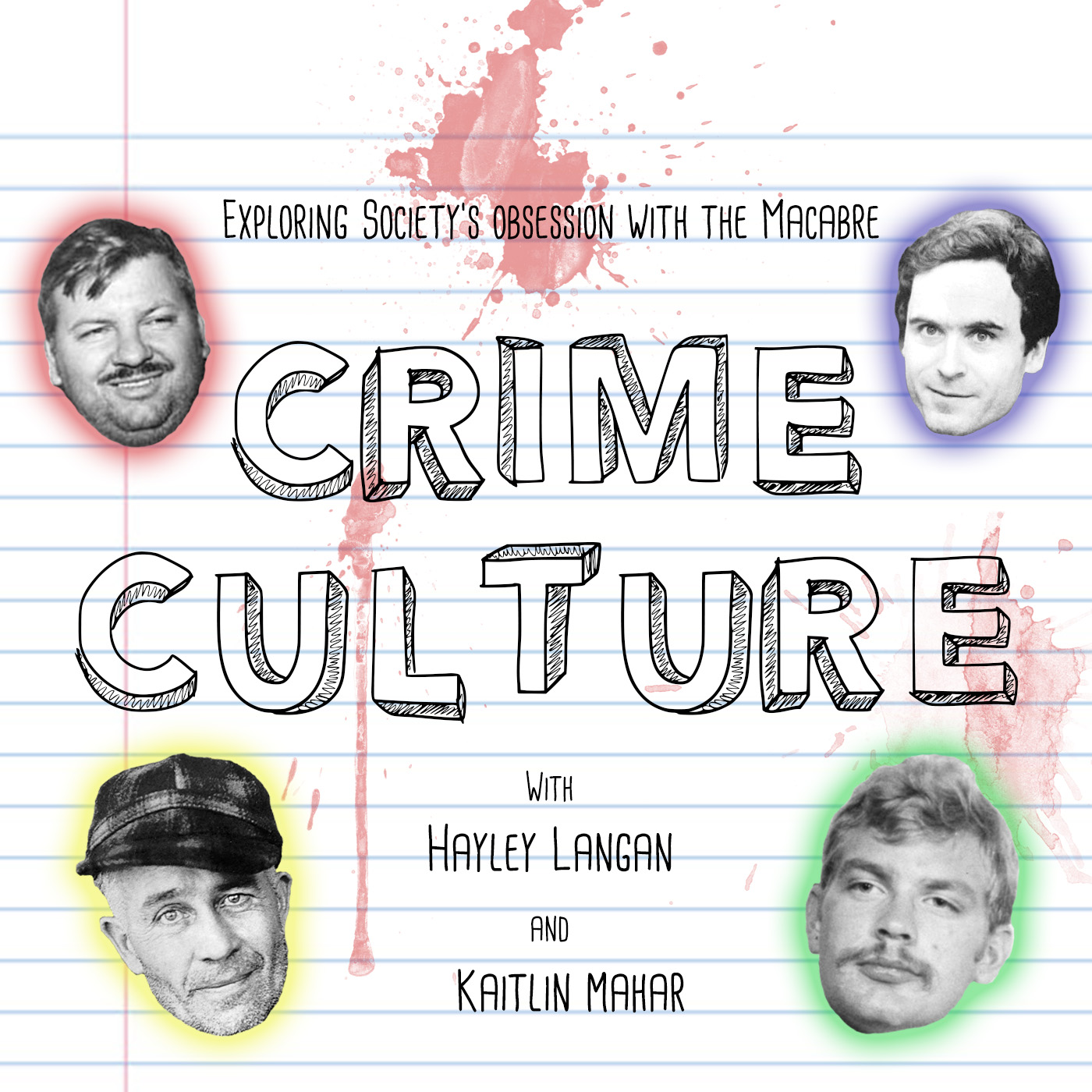 The quintessential lost in the woods horror movie is the amazingly profitable springboard for the modern "found footage" film, The Blair Witch Project! Spooktober is the perfect time to break this movie down and talk about the MANY references there are to it in pop culture. 
Email: crimeculturepod@gmail.com
Website: crimeculturepodcast.tumblr.com
Instagram: @crimeculturepodcast
Twitter: @CrimeCulturePod
Facebook: @crimeculturepodcast
And join our Patreon!
(All other links can be found on our website and linktree in our social media bios!)
Hosts: Hayley Langan and Kaitlin Mahar
Theme Song Composer: Michael Quick
Mix Engineer: Elliot Leach
We'll see you on Thursday! xx