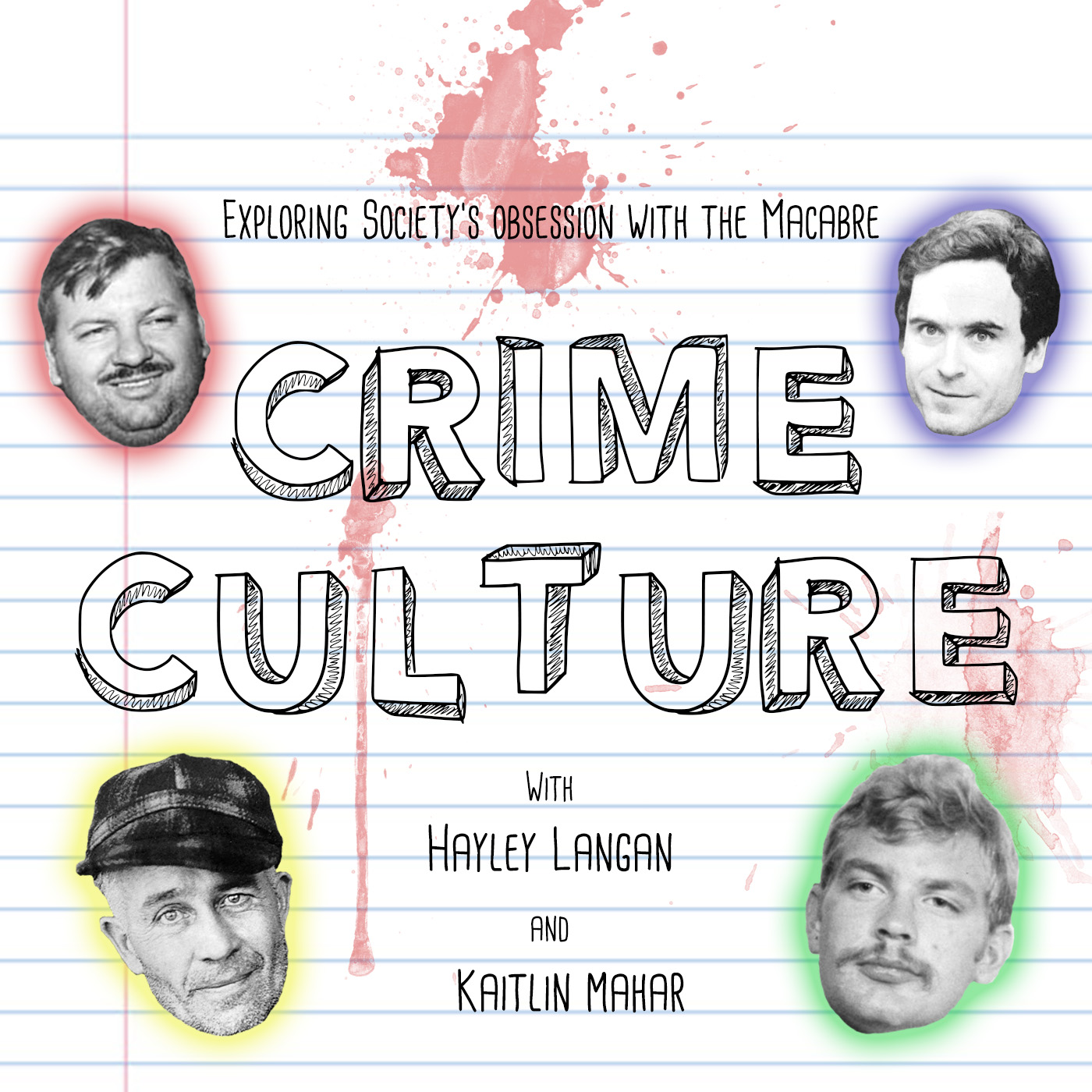 Welcome to Spooktober 2020! We know the whole year has been pretty spooky, but this is our time to give you a double dose of the best true crime/pop culture/creepypasta goodness that we can! To kick off this month, we're just sitting down for a chat about some updates in the true crime world. We talk about dirtbags Joe DeAngelo, Scott Peterson, and Yaser Abdel Said.
Email: crimeculturepod@gmail.com
Website: crimeculturepodcast.tumblr.com
Instagram: @crimeculturepodcast
Twitter: @CrimeCulturePod
Facebook: @crimeculturepodcast
And join our Patreon!
(All other links can be found on our website and linktree in our social media bios!)
Hosts: Hayley Langan and Kaitlin Mahar
Theme Song Composer: Michael Quick
Mix Engineer: Elliot Leach
We'll see you next Tuesday! xx