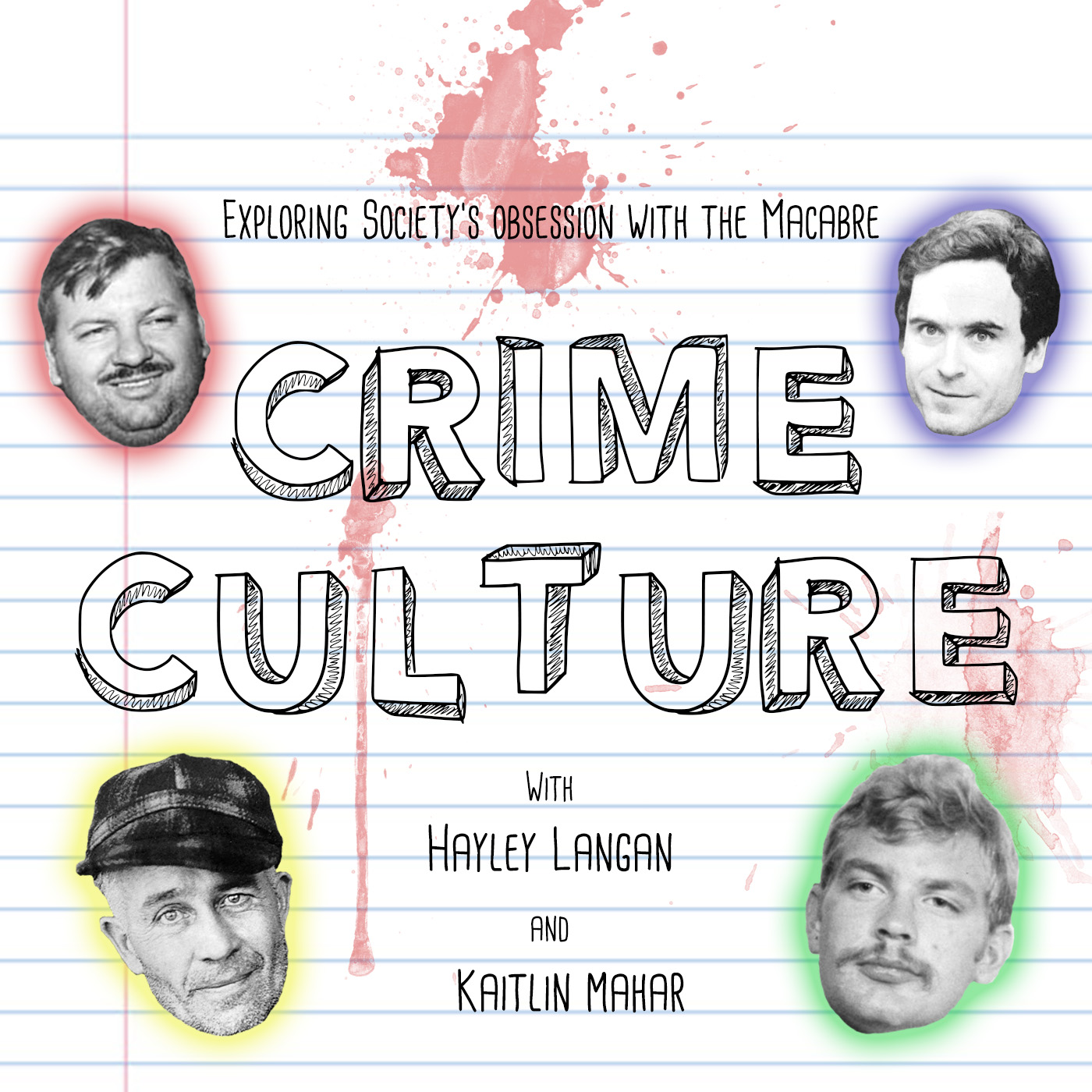 The story of the John Wojtowicz bank robbery may have inspired the Oscar-winning film Dog Day Afternoon, but we're going to tell you why all of the details might as true as you would expect. Whether Wojtowicz robbed the bank to pay for his wife's sexual reassignment surgery or to pay off the Mafia from his wedding is up to you to decide.
Email: crimeculturepod@gmail.com
Website: crimeculturepodcast.tumblr.com
Instagram: @crimeculturepodcast
Twitter: @CrimeCulturePod
Facebook: @crimeculturepodcast
And join our Patreon!
(All other links can be found on our website and linktree in our social media bios!)
Hosts: Hayley Langan and Kaitlin Mahar
Theme Song Composer: Michael Quick
Mix Engineer: Elliot Leach
We'll see you next Tuesday! xx