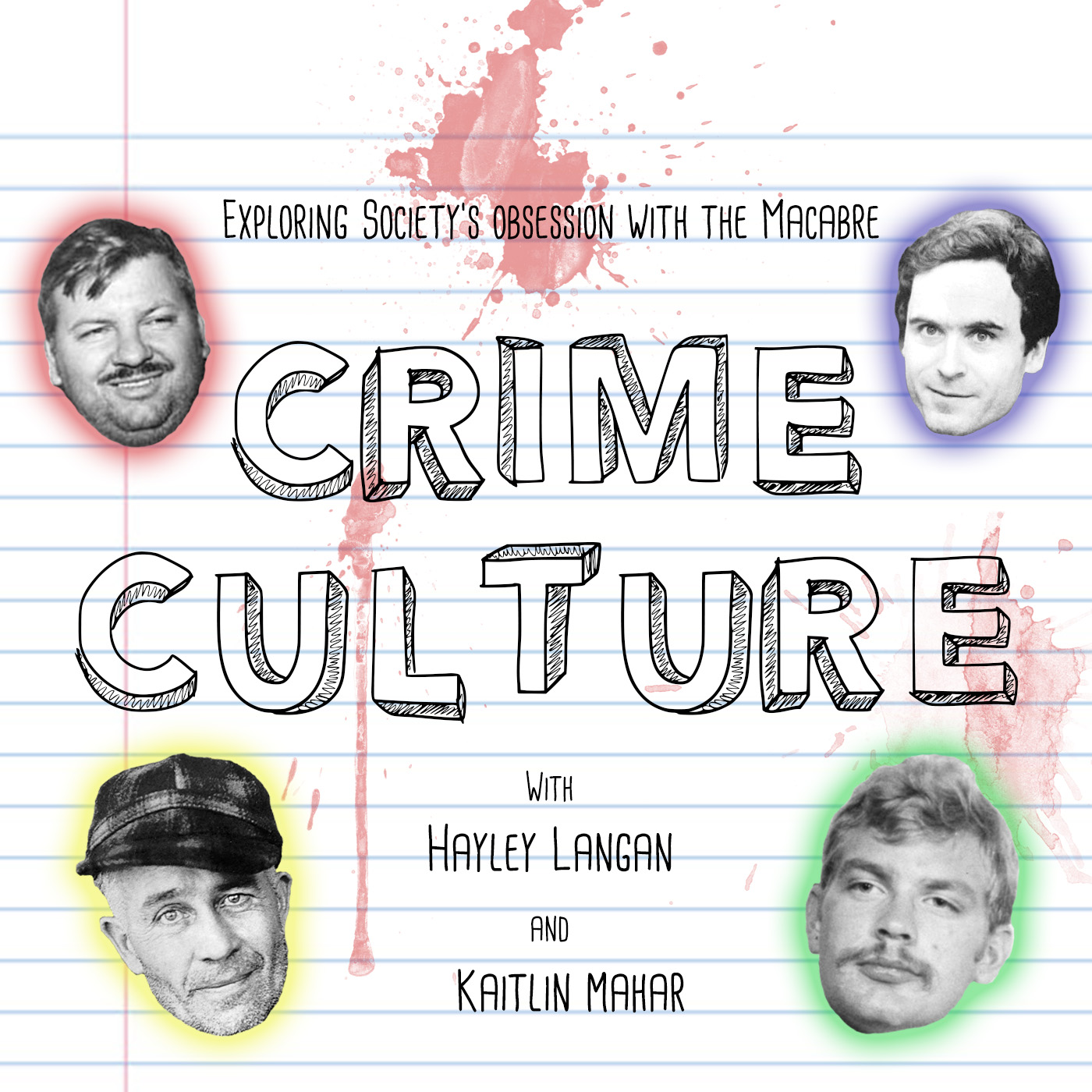 You've been requesting it and now we're delivering! This week we're talking about the infamous female serial killer, Aileen Wuornos! Wuornos lived an extremely difficult life before she claimed 7 victims in Florida between 1989-1990. We're breaking it all down in this episode and discussing the star-studded film inspired by her story.
Email: crimeculturepod@gmail.com
Website: crimeculturepodcast.tumblr.com
Instagram: @crimeculturepodcast
Twitter: @CrimeCulturePod
Facebook: @crimeculturepodcast
And join our Patreon!
(All other links can be found on our website and linktree in our social media bios!)
Hosts: Hayley Langan and Kaitlin Mahar
Theme Song Composer: Michael Quick
Mix Engineer: Elliot Leach
We'll see you next Tuesday! xx