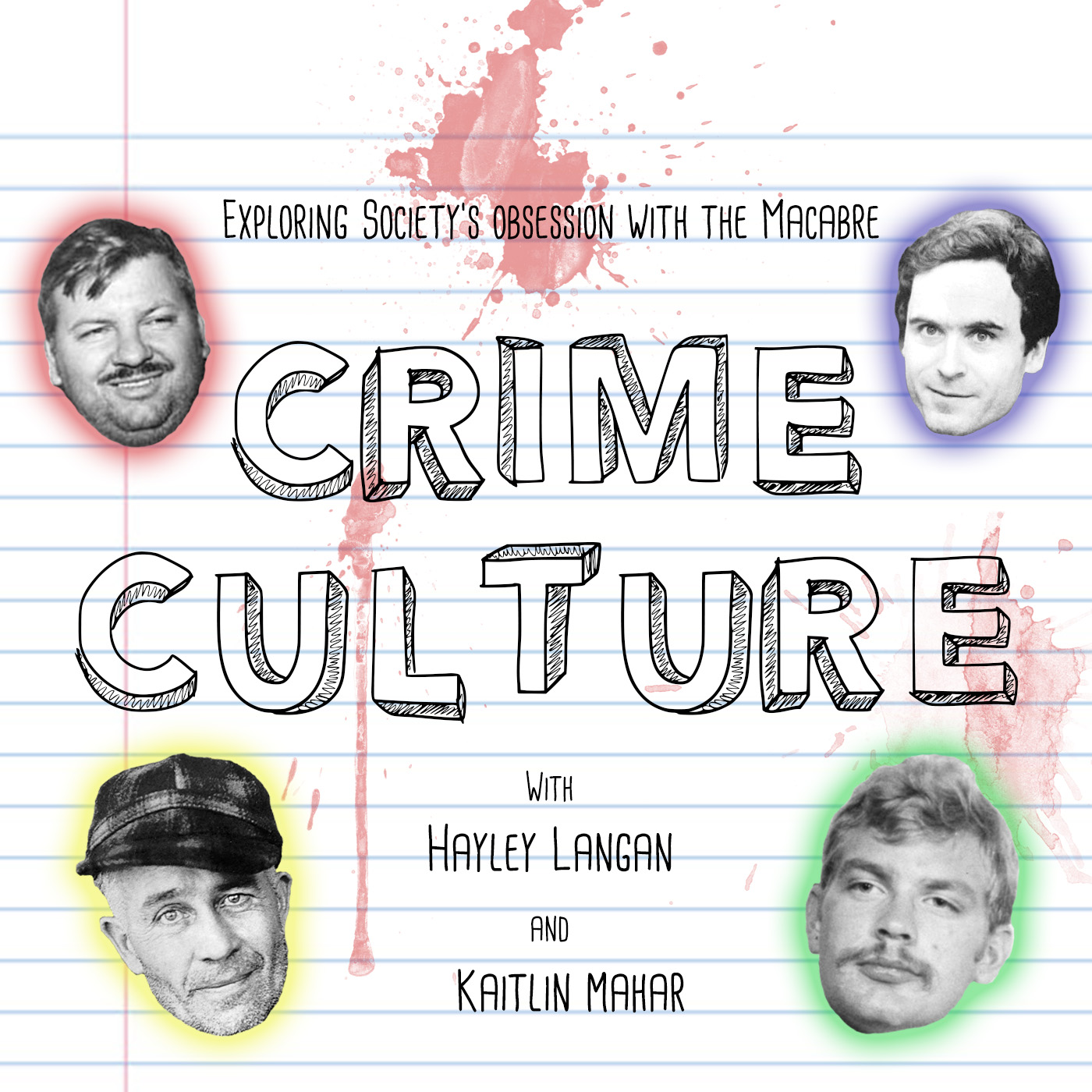 In 1993, Brandon Teena was a 21-year-old trans man living a beautiful life in Nebraska. But when his born gender was revealed, he was brutally assaulted and murdered by people he thought were his friends. His legacy lives on in movies like Boys Don't Cry and the incredible documentary The Brandon Teena Story. 
Email: crimeculturepod@gmail.com
Website: crimeculturepodcast.tumblr.com
Instagram: @crimeculturepodcast
Twitter: @CrimeCulturePod
Facebook: @crimeculturepodcast
And join our Patreon!
(All other links can be found on our website and linktree in our social media bios!)
Hosts: Hayley Langan and Kaitlin Mahar
Theme Song Composer: Michael Quick
Mix Engineer: Elliot Leach
We'll see you next Tuesday! xx