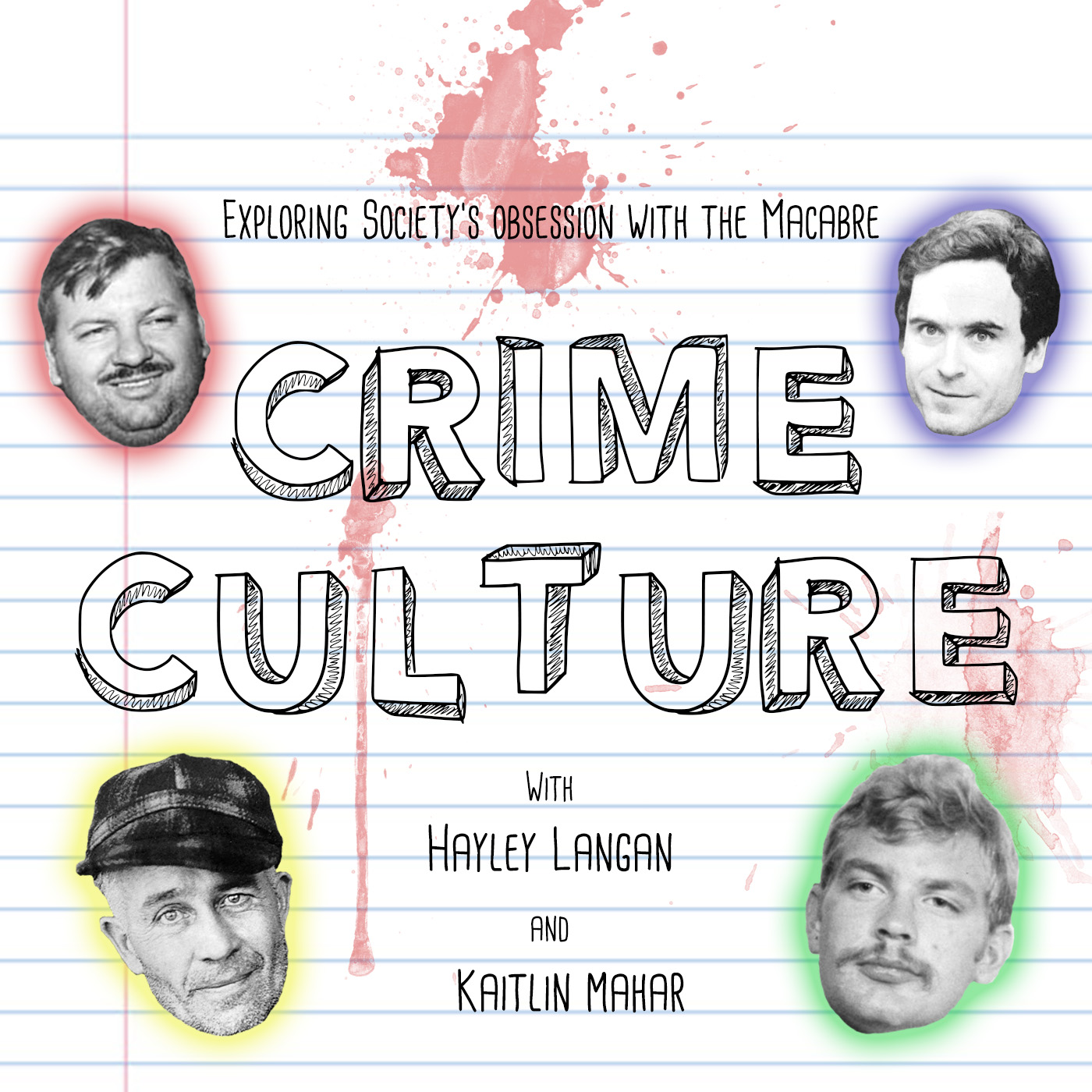 Happy Pride Month everyone! We're taking the entire month of June to talk about important LGBTQIA+ events in true crime history and we're starting with the 1998 murder of Matthew Shepard. Matthew was a beautiful soul that was dedicated to helping others and standing up for equality. He was attacked after leaving a bar in Laramie, Wyoming and his story would touch people from all parts of the country and the world. The impact Matthew had can still be felt today. In addition to detailing Matthew's tragic story, we want to add some light to the world so stick around to the end of the episode to hear a fantastic new song by Alexandra Sesenton! 
Email: crimeculturepod@gmail.com
Website: crimeculturepodcast.tumblr.com
Instagram: @crimeculturepodcast
Twitter: @CrimeCulturePod
Facebook: @crimeculturepodcast
And join our Patreon!
(All other links can be found on our website and linktree in our social media bios!)
Hosts: Hayley Langan and Kaitlin Mahar
Theme Song Composer: Michael Quick
Mix Engineer: Elliot Leach
We'll see you next Tuesday! xx