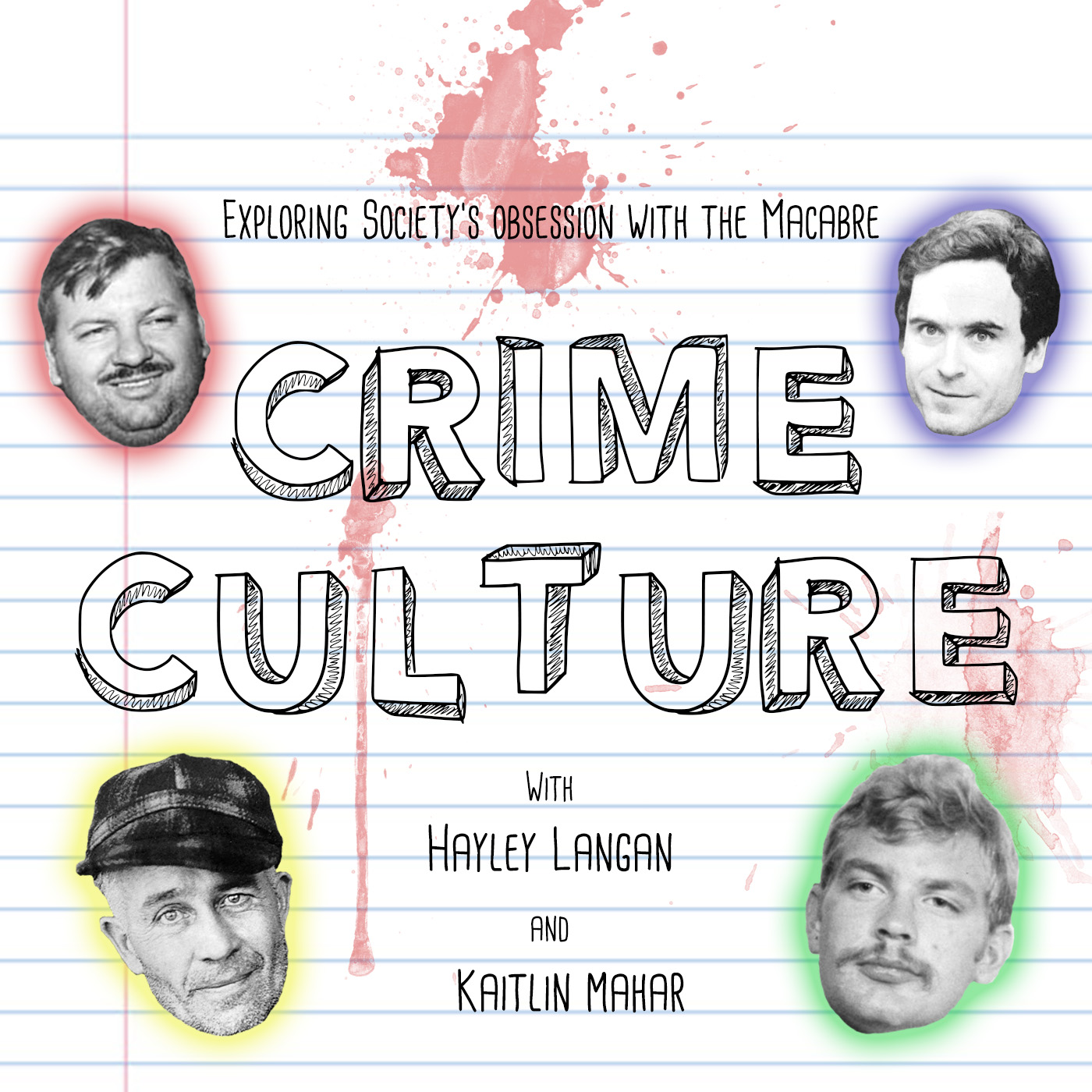 There are a lot of crazy things going on in the world right now but this list is the best of the best! We looked up some of the wildest conspiracy theories people actually believe and we're bringing them to you (tinfoil hat not included). Decide for yourself what is plausible and what is downright crazy.
Email: crimeculturepod@gmail.com
Website: crimeculturepodcast.tumblr.com
Instagram: @crimeculturepodcast
Twitter: @CrimeCulturePod
Facebook: @crimeculturepodcast
And join our Patreon!
(All other links can be found on our website and linktree in our social media bios!)
Hosts: Hayley Langan and Kaitlin Mahar
Theme Song Composer: Michael Quick
Mix Engineer: Elliot Leach
We'll see you next Tuesday! xx