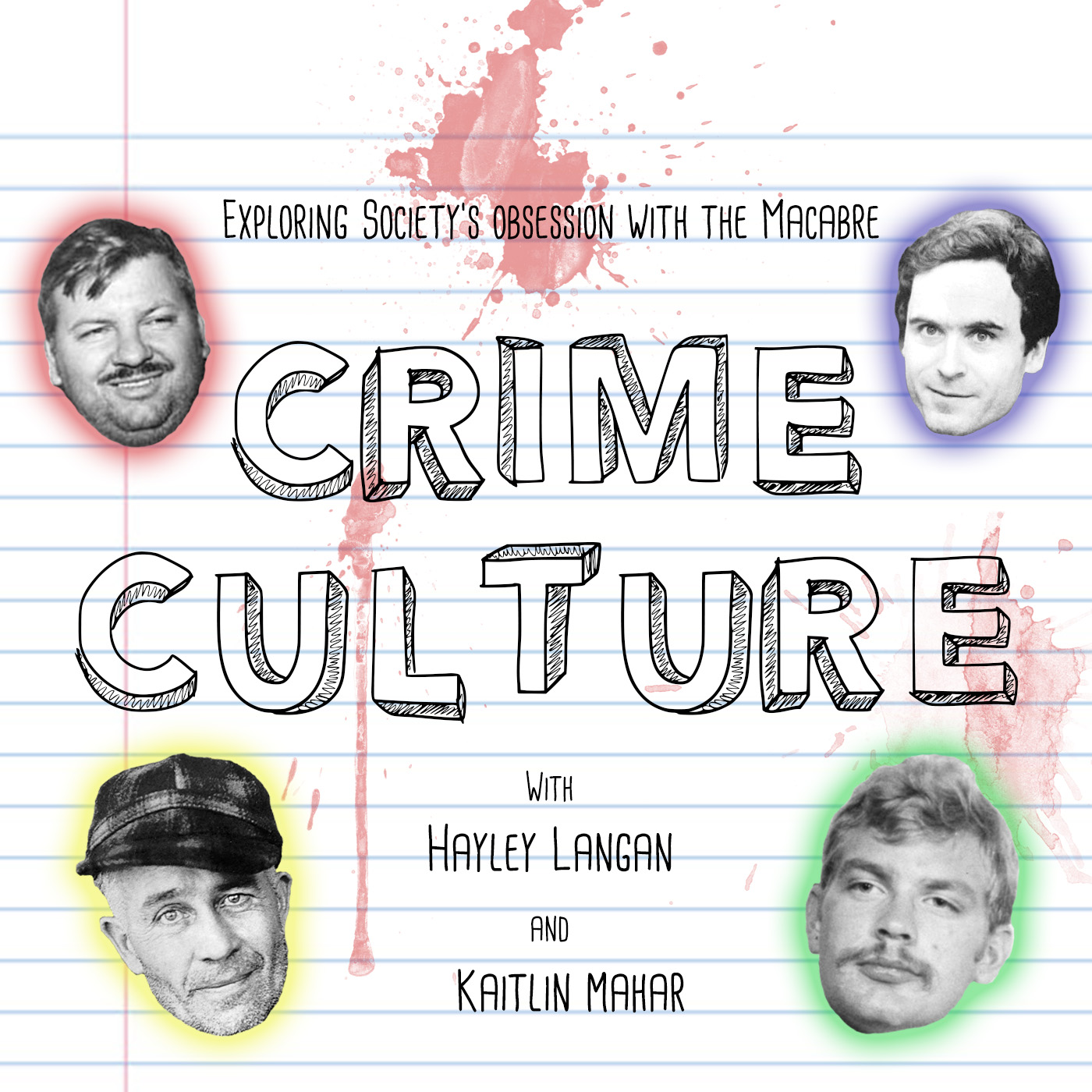 We teased it last week but if you didn't get the memo, strap in because this might be the most grisly case we have ever covered. The murder of the beautiful Iana Kasian by her wealthy boyfriend Blake Leibel is referred to as one of the worst cases to ever happen in West Hollywood. Arguably more disturbing than the case is that the details seemed pulled directly from a graphic novel... written by the murderer...
Email: crimeculturepod@gmail.com
Website: crimeculturepodcast.tumblr.com
Instagram: @crimeculturepodcast
Twitter: @CrimeCulturePod
Facebook: @crimeculturepodcast
And join our Patreon!
(All other links can be found on our website and linktree in our social media bios!)
Hosts: Hayley Langan and Kaitlin Mahar
Theme Song Composer: Michael Quick
Mix Engineer: Elliot Leach
We'll see you next Tuesday! xx