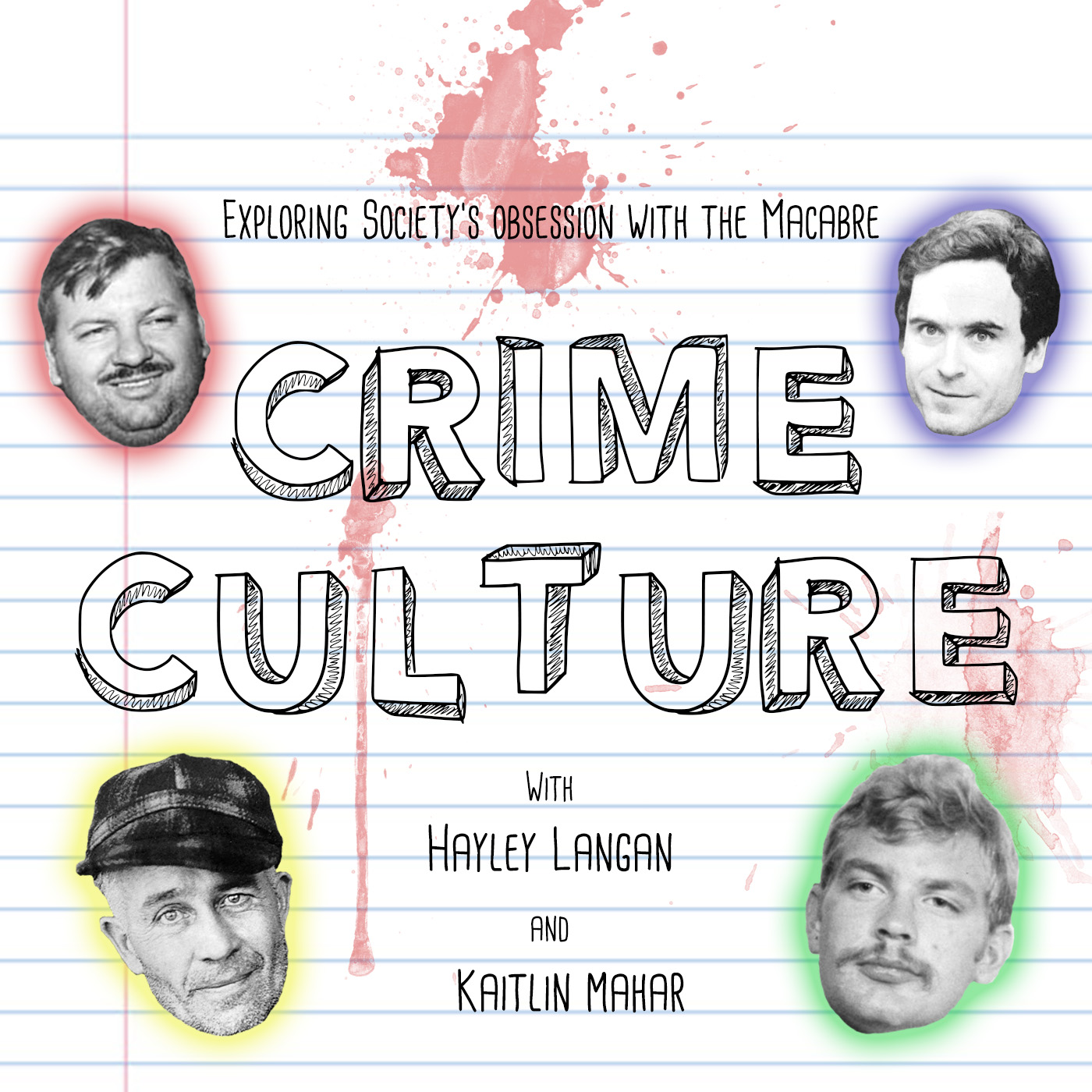 As we continue our Pride Month series, we thought the most fitting topic during this time in our history would be the Stonewall uprising. Whether you know it as a protest, a riot, or a revolution, the events at Stonewall in 1969 propelled the gay rights movement into something that could no longer be pushed aside. In this episode, we talk about the events that led up to the riots, the timeline of the first night, and a few key figures that had a huge impact on the movement as a whole.
Email: crimeculturepod@gmail.com
Website: crimeculturepodcast.tumblr.com
Instagram: @crimeculturepodcast
Twitter: @CrimeCulturePod
Facebook: @crimeculturepodcast
And join our Patreon!
(All other links can be found on our website and linktree in our social media bios!)
Hosts: Hayley Langan and Kaitlin Mahar
Theme Song Composer: Michael Quick
Mix Engineer: Elliot Leach
We'll see you on Thursday! xx